The quest for people to engage in activities that generate money in an environment where formal employment is a limited option has caused many Kenyans to pursue options in the informal economy. In a country where the cost of living is constantly rising coupled with increasing poverty levels, most are forced to conduct small scale businesses that are often not well thought out, but provide the income that is necessary to sustain their families. One of the most common fields that people from low income households venture into is that of hawking.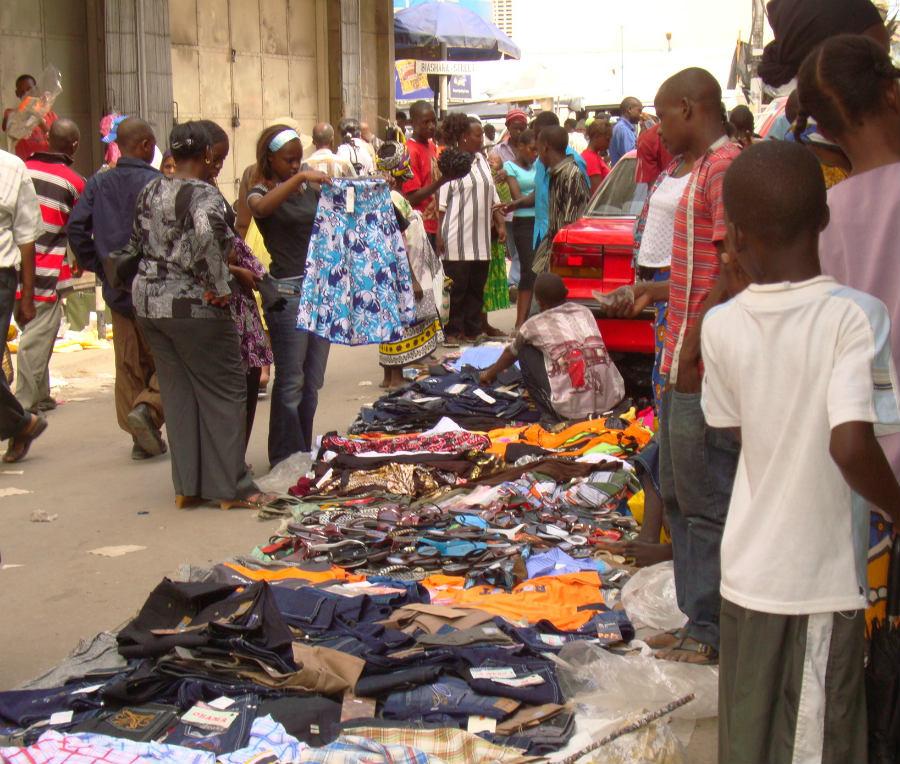 (Source:https://pbs.twimg.com/media/CGLVq6sVAAImyZH.jpg)
Hawking in Nairobi has become a challenge to the Nairobi County in that not enough measures have been taken to ensure that those that are involved in the trade are provided with sufficient areas within which they can operate. It is this untamed approach that has led to an uncontrolled growth of this section of the informal economy. A huge setback that has arisen from this growth is that it poses a security risk to the city of Nairobi. There are a number of gangs that have been known to have networks within hawkers. They often use the hawking business as a front to conduct illegal activities such as drug peddling.
Another challenge that these informal traders present is that in that of contributing to the garbage accumulation within the city. Since most of them operate from temporary stations, they leave the residue from their activities such as the packaging of wares that they have sold lying on the streets.
I recently interviewed an informal trader who makes a living from selling bottled water and soft drinks in one of the parks in Nairobi. During the time I spent with him, I learned a lot on the mode of operation of businesses in this sector of the economy alongside the challenges that they face. On average, he makes Kshs 2,000 in profits from the business per day. He has to part with Kshs 500 on a daily basis to bribe officials from the county to enable him operate without disruption of his operations.
Those who do not bribe these officials often end up playing a cat and mouse game with these officials. He noted that for a person to comfortably operate the sort of business he does, it is a better option to pay the daily bribe as the fine one has to pay if arrested is Kshs 3000 which is accompanied with the confiscation of the vendor's goods. This has fuelled this system of corruption as it is easier for the vendors to pay the bribe so as to comfortably make a living.
Sufficient measures have to be taken so as to come up with a sustainable approach to handling and accommodating this section of the informal economy. One such way would be the allocation of suitable areas within which they can conduct their businesses without harassment from the relevant authorities. This is a sector that if properly structured will be an additional avenue for revenue collection. It will also provide a sustainable source of income for those that come from low income households.
litualex@gmail.com
Informal Economy Analyst