A value chain is defined as the full range of activities that are required to bring a product or service from conception, through the intermediary phases of production and eventual delivery to final consumers. Value chains can be local, national or global, linking rural producers with traders and consumers worldwide. Their role in determining the quality and cost of a product and service cannot be overlooked for it is through them that effective competitiveness can be achieved.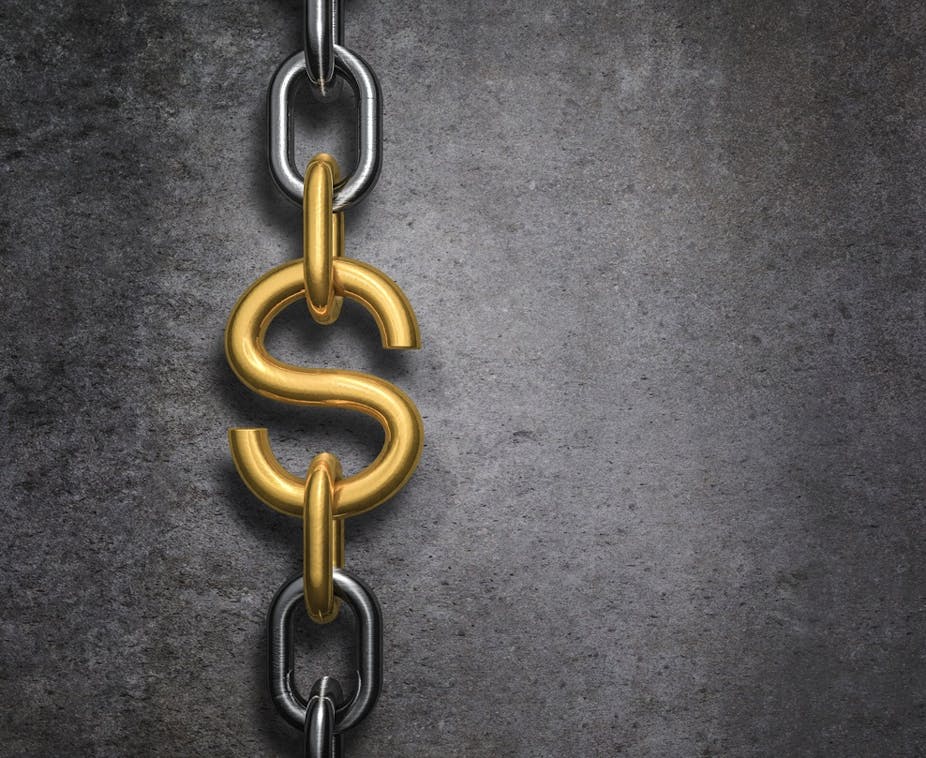 (Source: https://images.theconversation.com)
It is hence important to understand the role value chains play in the route to market trajectory of any service or product. Thus, a value chain analysis at both firm and sector level is key to developing strategies aimed at improving the competitiveness of a product or service. At the firm level, this sort of analysis would be important for formal businesses to understand how much informality is in their value chain, as this will help them pin point areas through which they can fine tune the process in a bid to achieve quality standards in a cost-effective manner. At a sectoral level, it would provide information as to where informality sits in each sector and thus give a better understanding of which sectors have the densest or least levels of informality in their value chains, with the view to increasing their overall efficiency and competitiveness.
Considering that sustained poverty coupled with subpar economic growth has continued to inhibit the growth in the demand of locally manufactured goods, relatively cheaper internationally manufactured goods continue to gain the local market share. In this sense, locally manufactured goods are limited in their competitiveness. For example, value addition strategies that target micro and small businesses would greatly improve the quality of locally produced goods. In its strategy on decent work in the informal economy, the International Labor Organization (ILO) proposes that one way of improving the sustainability of informal enterprises may be to link them in cooperatives where jointly owned input supply, credit and marketing services can be organised without compromising the autonomy of the individual entrepreneur.
In markets that are dominated by very powerful players, small producers tend to be highly disadvantaged by being arm twisted into accepting lower income for their produce. A good example is in the agricultural sector where small-scale farmers have little control of market dynamics, hence cannot reap the full financial benefits due to issues such as the lack of proper storage facilities, market information and access to inputs. This leads to post-harvest wastage and losses brought about by hurriedly selling their produce at lower prices than if they had stored it for sale when demand is higher. It is with such issues in mind that the ILO stresses the importance of the improvement of value chain competitiveness, as it is seen as a powerful approach for generating growth and reducing poverty in developing countries, where roughly 75 percent of the population live in rural areas.
In a quest to integrate micro and small-scale enterprises into formal value chains, understanding their level of involvement in these is key to formulating policies and implementing strategies that contribute to the overall efficiency and competitiveness of locally manufactured products. This sort of analysis will benefit all the players along the value chain.
Informal Economy Analyst